LANNA AGRO INDUSTRY CO., LTD. (LACO)
Lanna Agro Industry Co. Ltd., or LACO, primarily produces the best Frozen Edamame (枝豆) or Green Soybeans in Thailand for export along with many other processed foods or ready meals, including pre-prepared dishes and chocolate-covered fruits.
5 CARE - EDAMAME
With five essential characteristics of LACO's Edamame, we offer you the freshest Edamame flavours and taste.
1 Healthy Earth
Our Edamame are grown in rich moist soils with average daily temperatures of 25-27°C and pH values of 6.0-6.5, optimal growing conditions for cultivating green soybeans.
2 Sensu Roots
Our Happy Earth approach ensures you our Edamame have broad healthy roots like a beautiful Japanese fan.
3 Mame Green
Essential nutrients from the soil ensure our Edamame are green and fresh, with a sweet and delicious taste.
4 Perfect Shape
The perfect curve identifies the best Edamame at harvest time.
5 Earth Care Family
To provide you the best that nature can offer by nurturing the earth with our passion, knowledge and skills.
GROW TOGETHER
We work together with local people to support agriculture in producing a high-quality product especially the best ever Edamame with an easily understandable price insurance system. From first planting through the harvest, experts give advice and assistance to farmers on the selection of seed varieties, specific fertilizers, and proper areas to grow
SHARING SUSTAINABILITY
Our well-laid cultivation plan is easy for farmers to follow, and results in products that meet high standards. At the same time, the quality of community life is improved, and agriculture is made sustainable.
OUR FACTORY
Our factory is a leader in edamame exports. These are subject to meticulous scrutiny at every step, beginning with planting, which mixes state-of-the-art technology with a refined selection process by an expert work team. All LACO food products are carefully developed with the highest consideration given to quality, cleanliness, and consumer safety. We treat our products as if we're making them for our own family.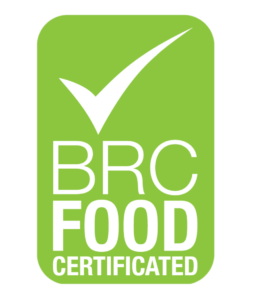 OUR PRODUCTS
Products from our plantations go through a careful selection process, from the fields through being processed into a wide variety of food products that remain true to their natural characteristics for the enjoyment of all.
LOCATED IN FERTILE
GROWING REGION
OF THAILAND